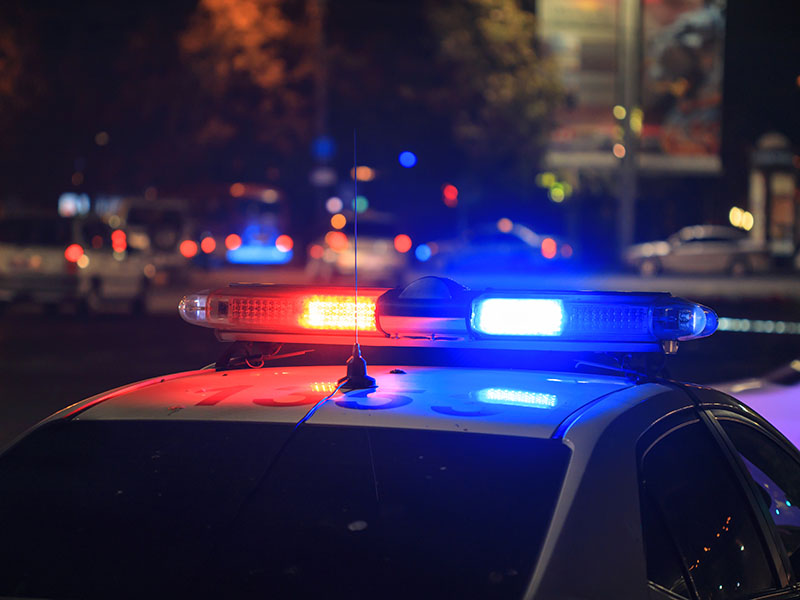 I am registered with Victims Services to provide counselling for those who qualify for help and support with this program. Victims of Violence is a federally registered charitable organization.
Since the inception in 1984, the mission of Victims of Violence has been; to provide long term support and guidance to victims of violent crime and their families and to aid families of missing children in search of their loved ones. Being a victim or witness to crime, violence or domestic abuse is a role no one is prepared for and not everyone will respond the same way to the same crime. As well, immediate family members of crime victims can experience loss and psychological harm.
Please contact Victimlink BC for more information, or call 1-800-563-0808
Providing counselling for Victims of Violence.