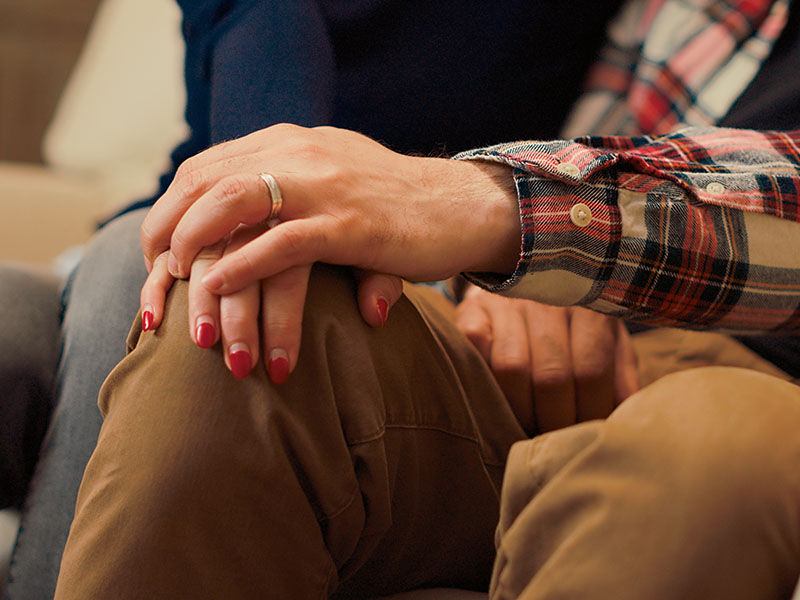 "Once your marriage gets set at a more positive level,
  it will be harder to knock it off course" – John Gottman
Using the highly acclaimed research of Dr. John Gottman (Gottman.com) as a foundation, I assess a relationship and create a treatment plan to help couples identify their strengths and challenges. Working together we create a plan to re-define the dynamics between both partners based on their goals, hopes and wishes.
My focus when working with couples is on mutual respect and support. My dedication when working with couples is very clear. I challenge without losing trust and bring a balance of intuition, practical problem-solving and humour.
Creating a plan to keep your marriage on course.