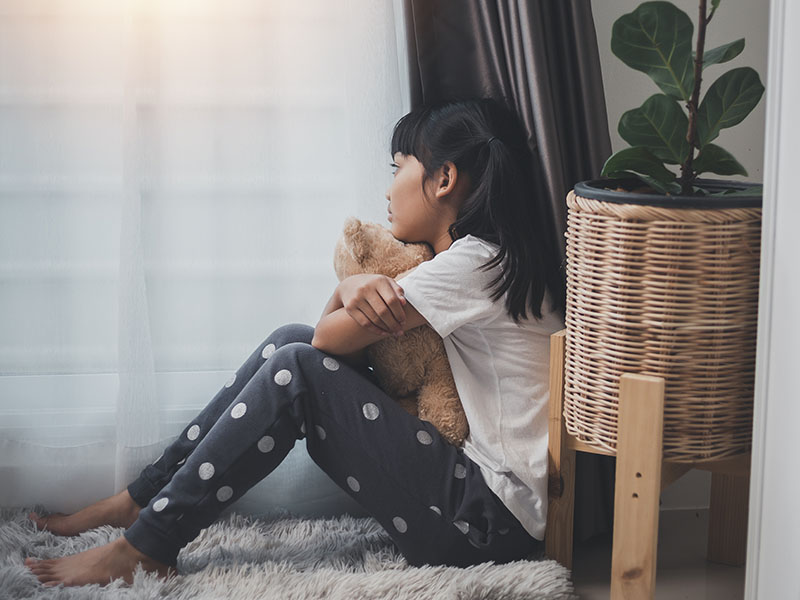 I work with children aged ten and older, in Victoria BC who are ready for questioning and conversational techniques rather than play therapy. My natural humor and direct approach has proven to be very helpful to draw kids out and help them communicate their thoughts and feelings.
My experience also includes child counselling services on behalf of the Ministry of Children and Family Development. I have been particularly successful with children whose issues include; depression, anxiety, difficult adjustments to loss (divorce, death) and low self esteem.
Natural humour and direct approach helps with kids.